News & Events
John William Minz Memorial Basketball Tournament
Posted On : 02-10-2016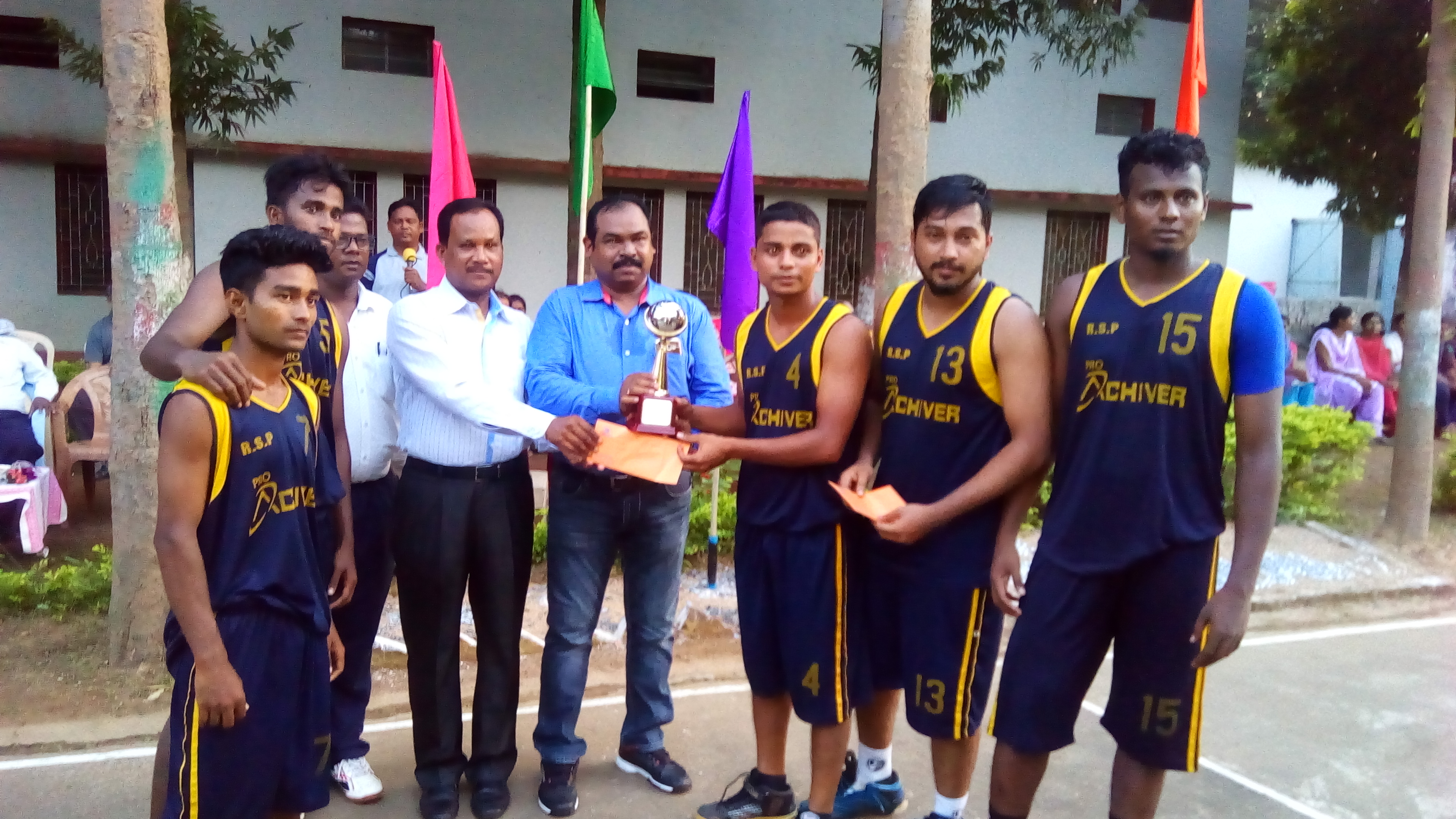 10th Late John William Minz Memorial Basketball tournament was held in Jyoti Bhavan Minor Seminary basketball ground on memory of Late John William Minz from Oct 1, 2016 and Oct 2 2016. It was held for two days. There were 12 teams who participated in the match. They were from different parts of western zone. It was organized by the Catholic Diocese of Sambalpur and the office bearers are as follows; Fr. Alphonse Toppo, President, Fr. Anil Kumar Kujur, Secretary, Fr. Rajendra Kujur, Fr. Philip Kujur, Fr. Anil Xalxo, Mr. Bijay Soy, Fr. Birendra Tirkey and Fr. Albinus Minj.
This Basketball tournament was held in the name Gandhi Jayanti early but since two years we have changed the name of the tournament as John William Minz Memorial Basketball Tournament. It is taken over not for any but a cause because he died on the ground while playing basketball. Since he was a basketball player and assistant director of the institution we have made this tournament on his name. Earlier it was done for one day but now we are doing for two days. We have planned to start league match from next year onwards. We want to spread it out in big ways of this tournament by inviting many professional teams for this tournament.
This year 12 teams participated in the tournament. Players showed their fabulous performances. And at last SAIL Academy, Rourkela was the champion of this tournament and Veer Surendra Sai University of Technology (VSSUT), Burla became the runners up this tournament. The highest scorers of the tournament was Mr. Abhijit Hajaru from SAIL Academy, Rourkela and Best plaer of the tournamnet was Mr. Anesh Lakra from VSSUT, Burla. Mr. Celestine Tigga, DSP, Sambalpur was the Chief Guest and gave away the prizes to both the teams and Mr. Jerome Kerketta and Mr. Prakash James Toppo, IIC, Dhanupali were the guests of honors of this tournament.